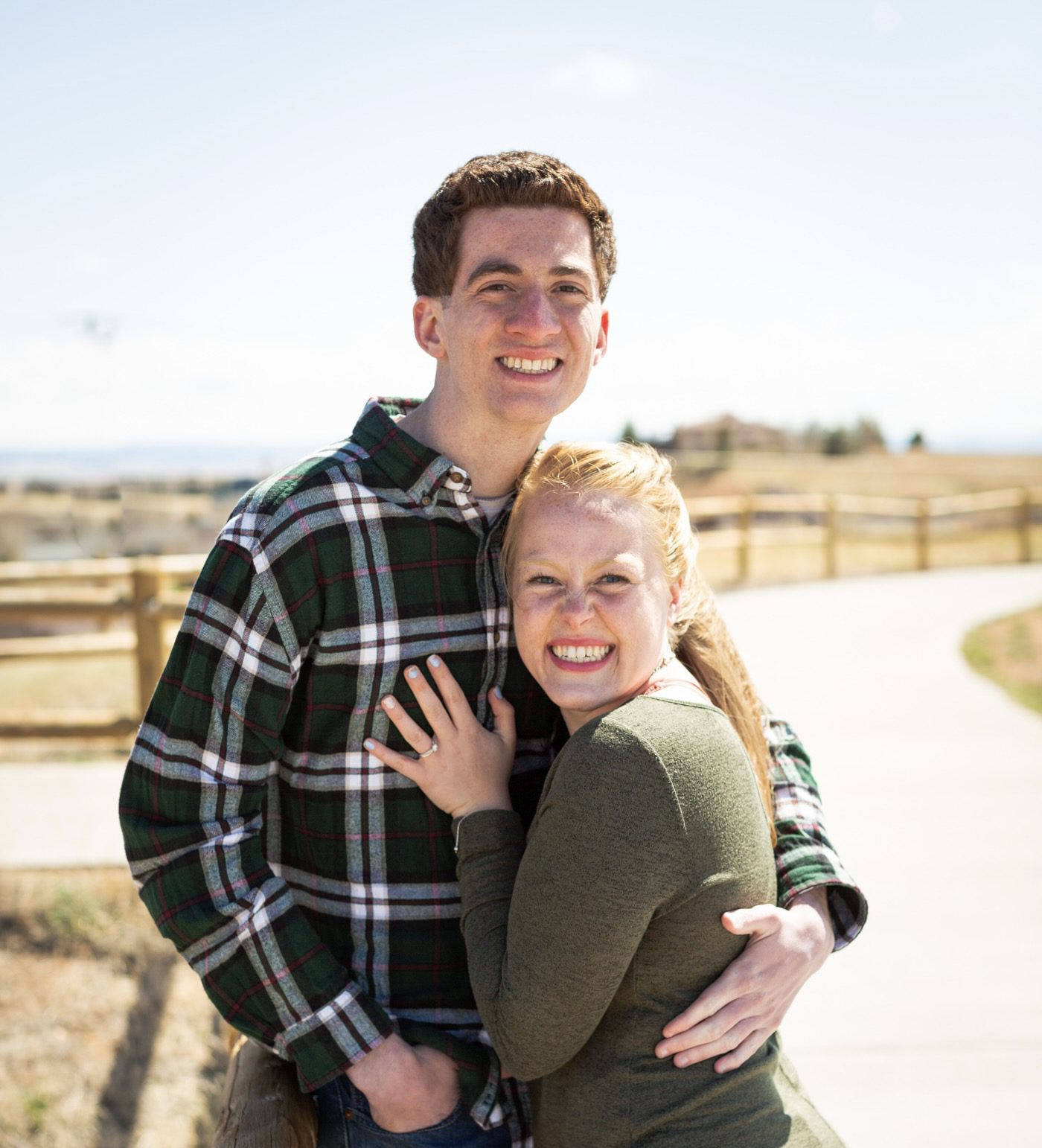 Pastor Daniel Good began serving at Golden's Point Church in June, 2021.  Prior to moving to Hamilton, he studied at Midwestern Baptist Theological Seminary in Kansas City, Missouri, where he received a Masters of Divinity with a concentration in Preaching and Pastoral Ministry.  While studying at the seminary, Pastor Daniel taught at a Christian school for two years, served as a pastoral intern at First Baptist of Grandview and spent time as an interim pastor at First Christian Church in Garden City, Missouri.
Before seminary, Pastor Daniel went to the University of Wyoming where he studied secondary education with a minor from the honors college.  Pastor Daniel was involved with The Navigators while in college, serving for three years as a student leader.  He also had the chance to spend a summer in Trinidad and Tobago ministering to students and supporting a local church in outreach.
Daniel married his best friend Hope in October of 2021.
Favorite Bible verse: Romans 8:1-2, or Titus 3:5
Favorite book of the Bible: Titus
Favorite Christian book: Right now my favorite Christian book is probably The Freedom of Self-Forgetfulness by Tim Keller.
Favorite Book: Kidnapped by Robert Louis Stevenson.  It is such a good adventure story!
Favorite Movie: The Lord of the Rings trilogy is great, but specifically, the Lord of the Rings: Return of the King.
Favorite Food: I really love food and I love cooking, but if I had to choose just one, I would choose BBQ. My palate was spoiled by living in Kansas City!