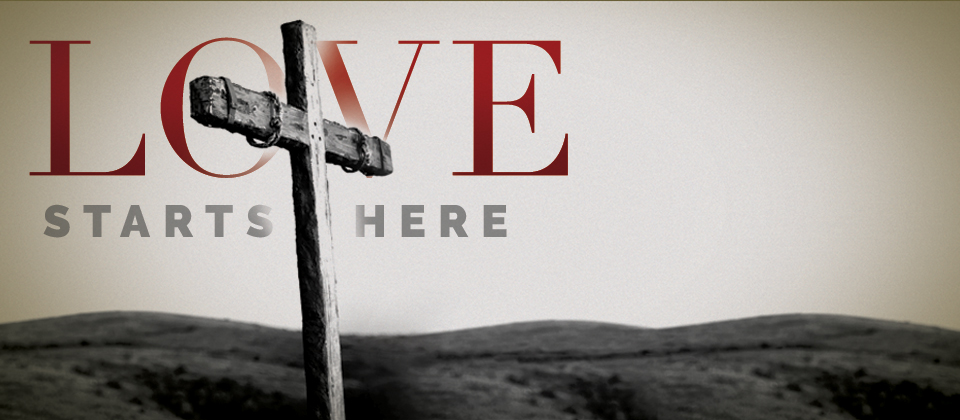 Jesus came to earth, both fully God and fully man. Jesus came with a purpose and a mission; he came to save us from our sins. Everyone who has ever lived is a sinner. Sin is anything we've done that is not right in God's eyes and we need a sacrifice of some form to atone for it. Jesus came to do just that; to be our atonement permanently in order that we may be saved and be in relationship with God! We invite you to learn more about this man who is God and how you can find forgiveness and new life through Him.
It took Jesus to come to this earth, live a perfect life for us, take the punishment that we deserved for our sin by dying on the cross. But then Jesus defeated death on the third day by rising from the grave which gives us hope that we can also defeat death through Him.
Not only does Jesus give us hope that we will live forever, but He also gives us the opportunity to have a relationship with Him right now. Jesus truly desires for you to know Him personally, and live your life now with Him and for Him. If you want to know more about this relationship with Jesus, or more about who Jesus is, you can call us at the Church (217-847-2379) and leave a message, e-mail us at gpcinfo@goldenspoint.com, or simply stop by and join us for worship at 10:30 on Sunday mornings.